Gratis Versand schon ab 50€
Working with these lashes is just LOVELY
100% Gleichmäßige Längen in allen Reihen

Keine Lücken oder verbogene Einzelwimpern

Vollschwarz ohne Blaustich
"Nachdem ich jahrelang sämtliche Wimpernmarken durchprobiert habe, kann ich sagen, dass Silicone von Lovely die beste Qualität von allen haben."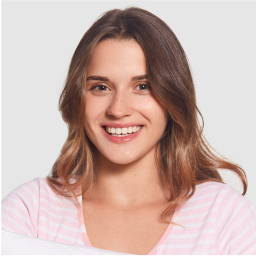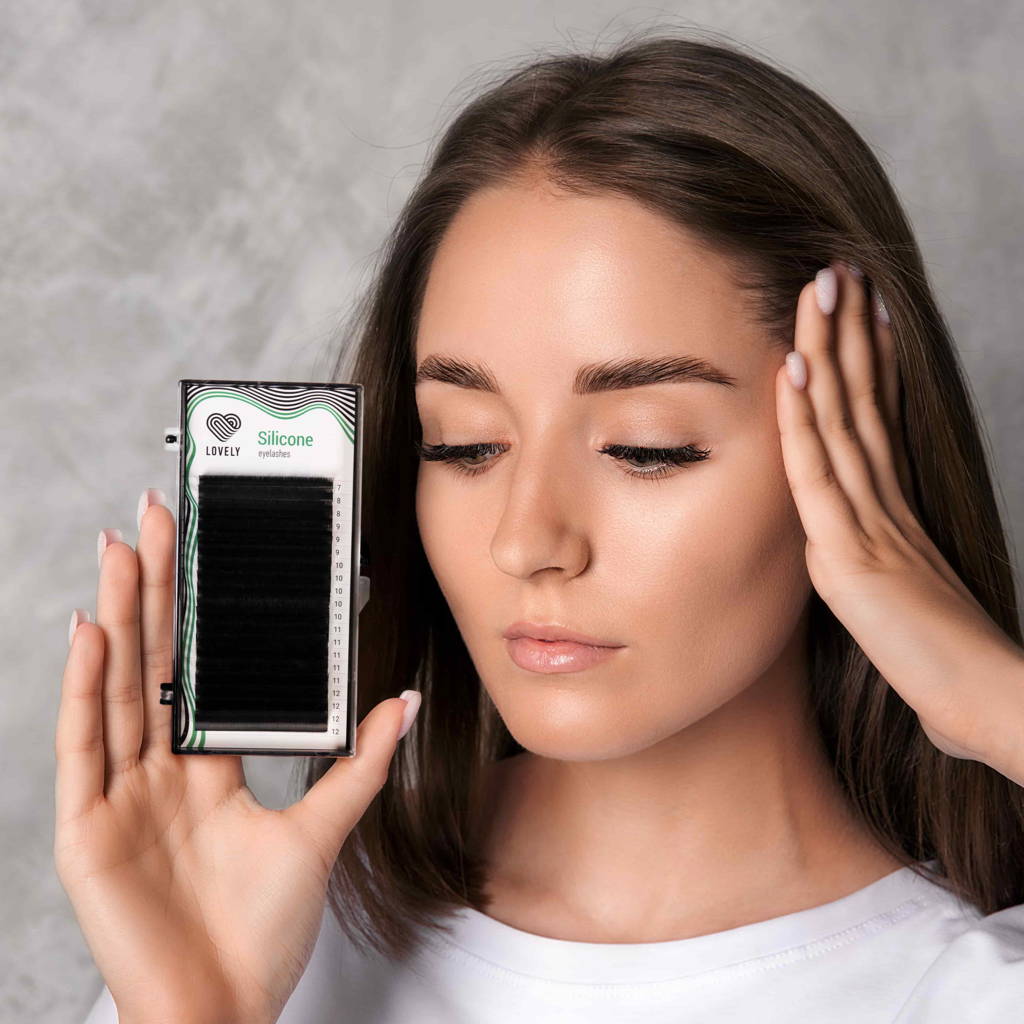 30 Tage Geld-Zurück-Garantie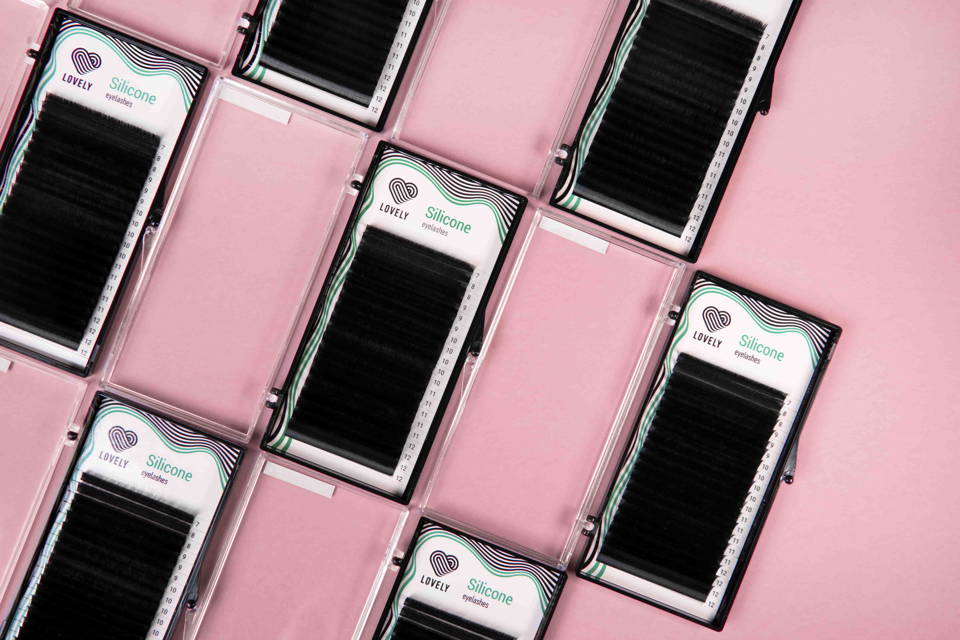 "Mit 15 Jahren Erfahrung in der Lash Branche, hat Lovely ihr Rezept für die Kunstfaser immer weiter ausgebaut und verbessert. Und kann so eine unvergleichliche Qualität bieten"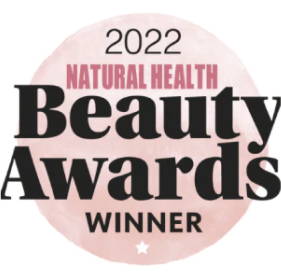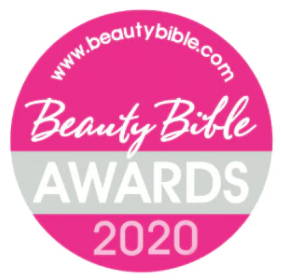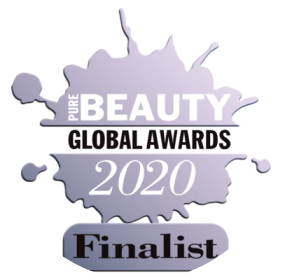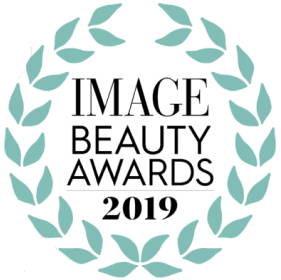 Volles Schwarz bis in die Spitzen
Große Auswahl an Curls & Längen

B, C, D, CC, L, L+, M / 5-15mm
Gleichmäßige Reihen & keine Lücken
Praktisch beim Verlängern

Fächer können schnell und leicht geformt werden
Lebensechtes Gefühl beim Tragen
Das weiche PBT hält die Form perfekt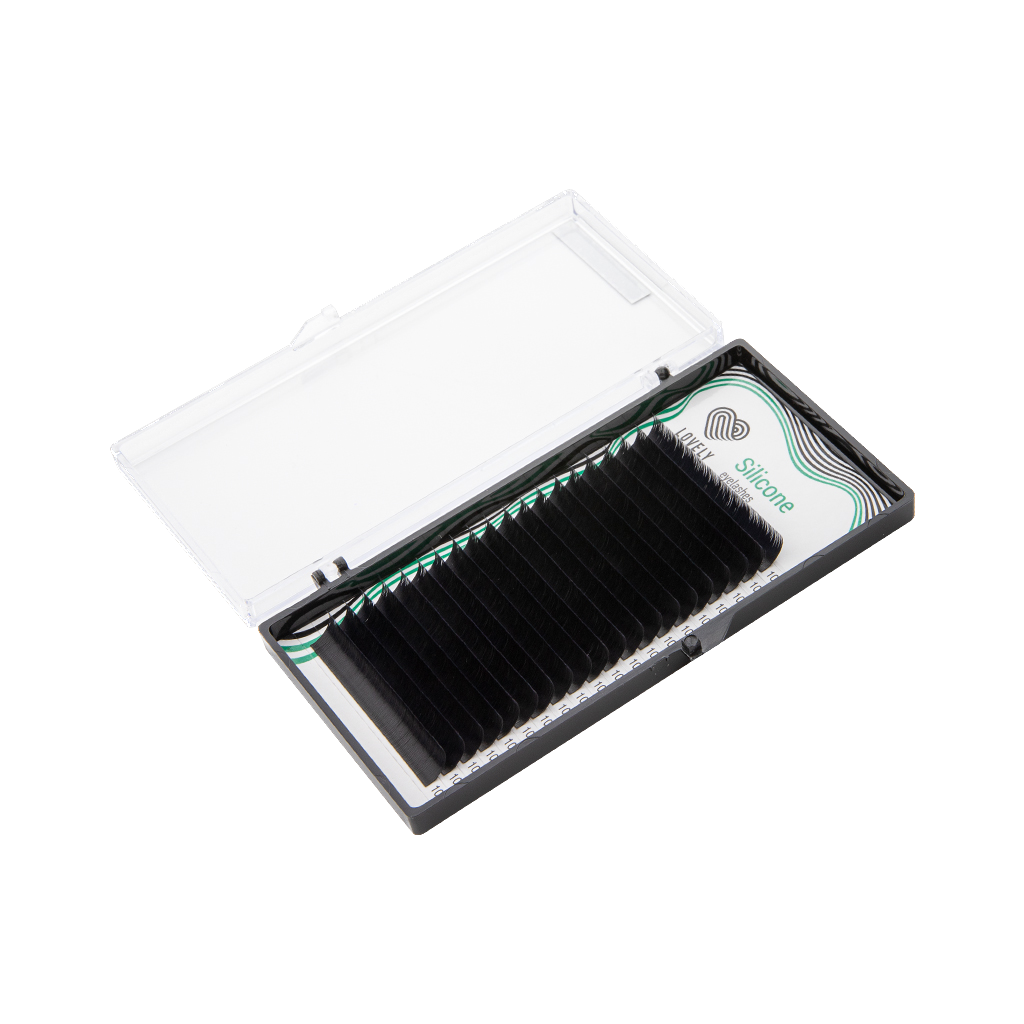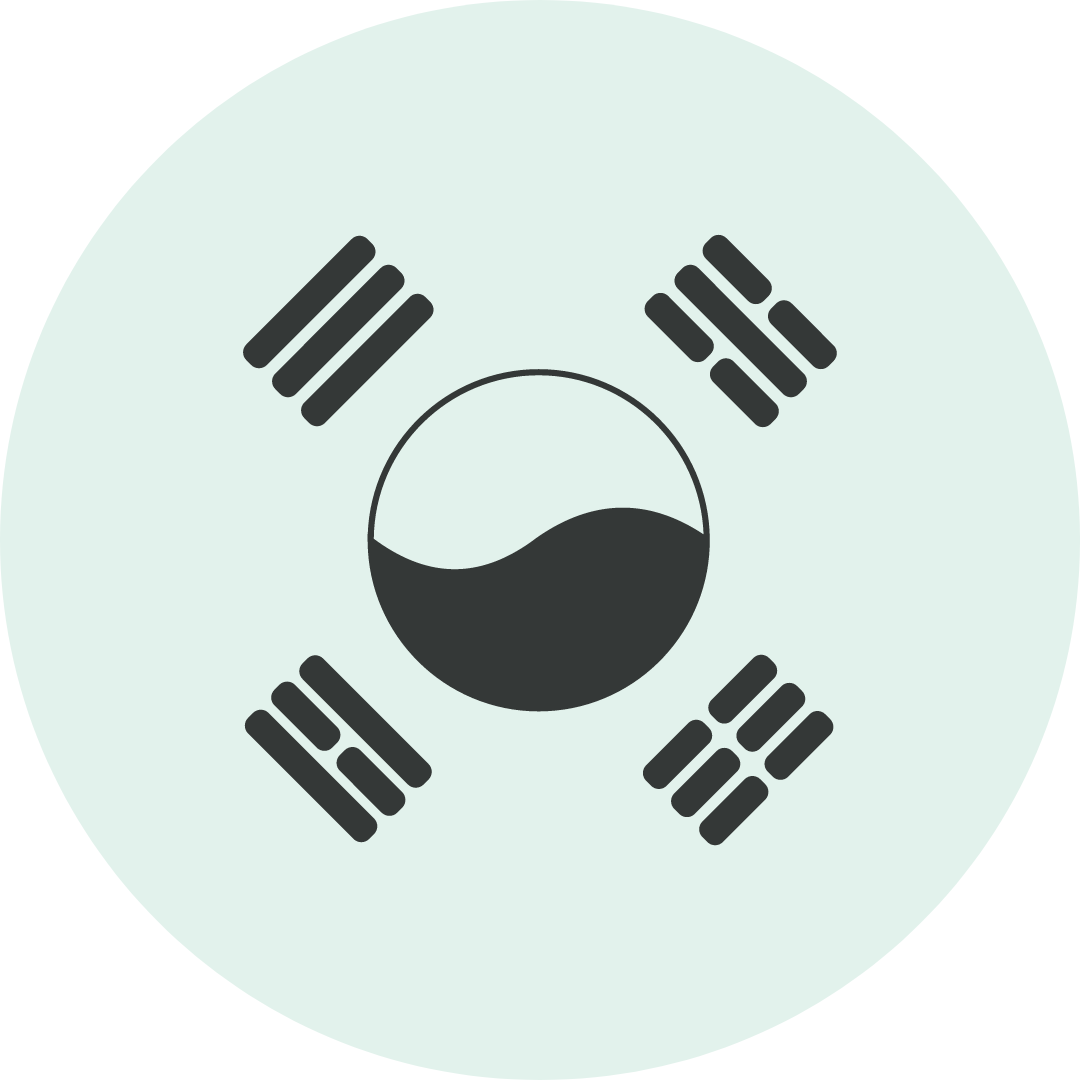 In Süd Korea hergestellt, wo es das meiste Know-How zur Herstellung von Kunstwimpern gibt.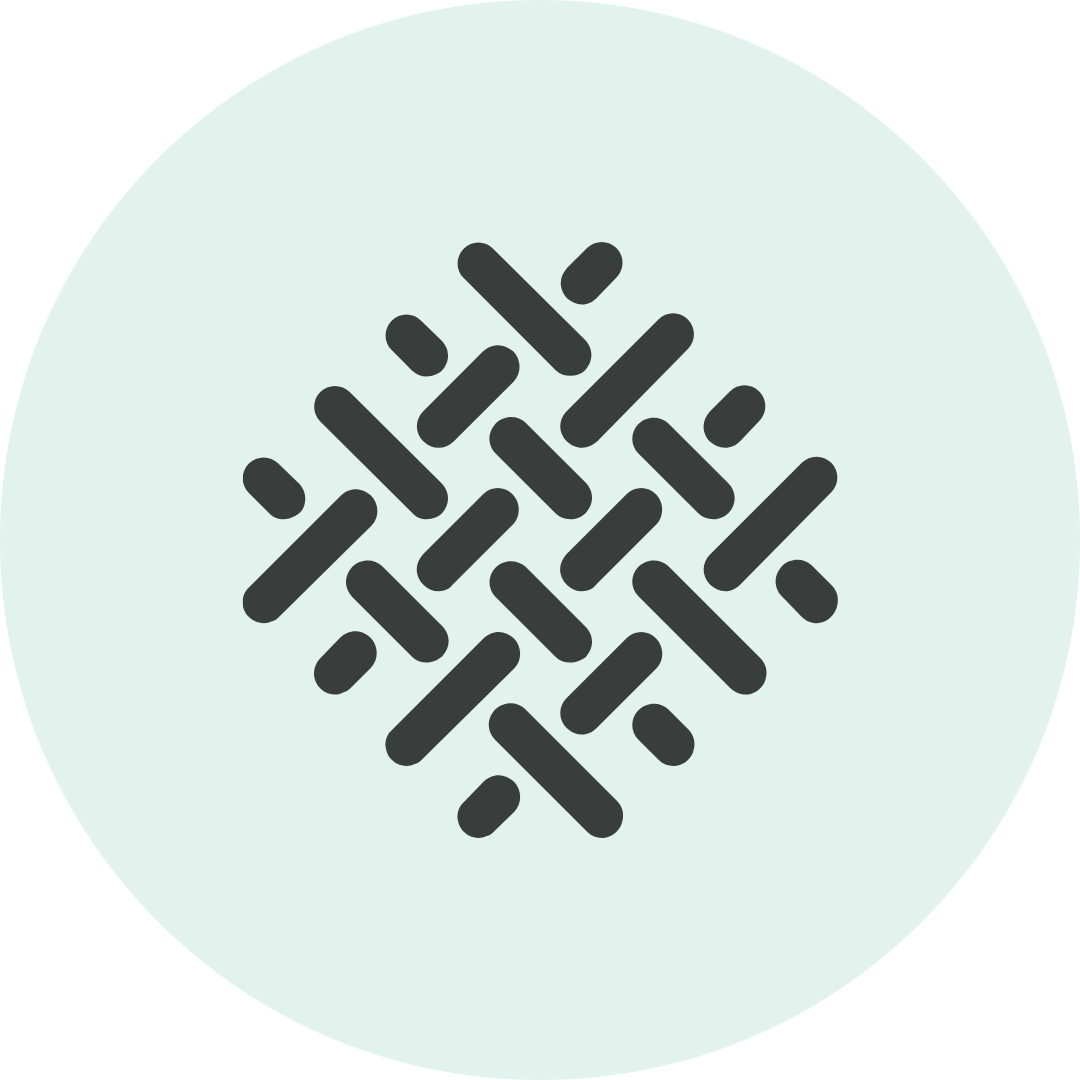 Die Kunstfaser PBT ist völlig frei von tierischen Stoffen und somit für Allergiker bestens geeignet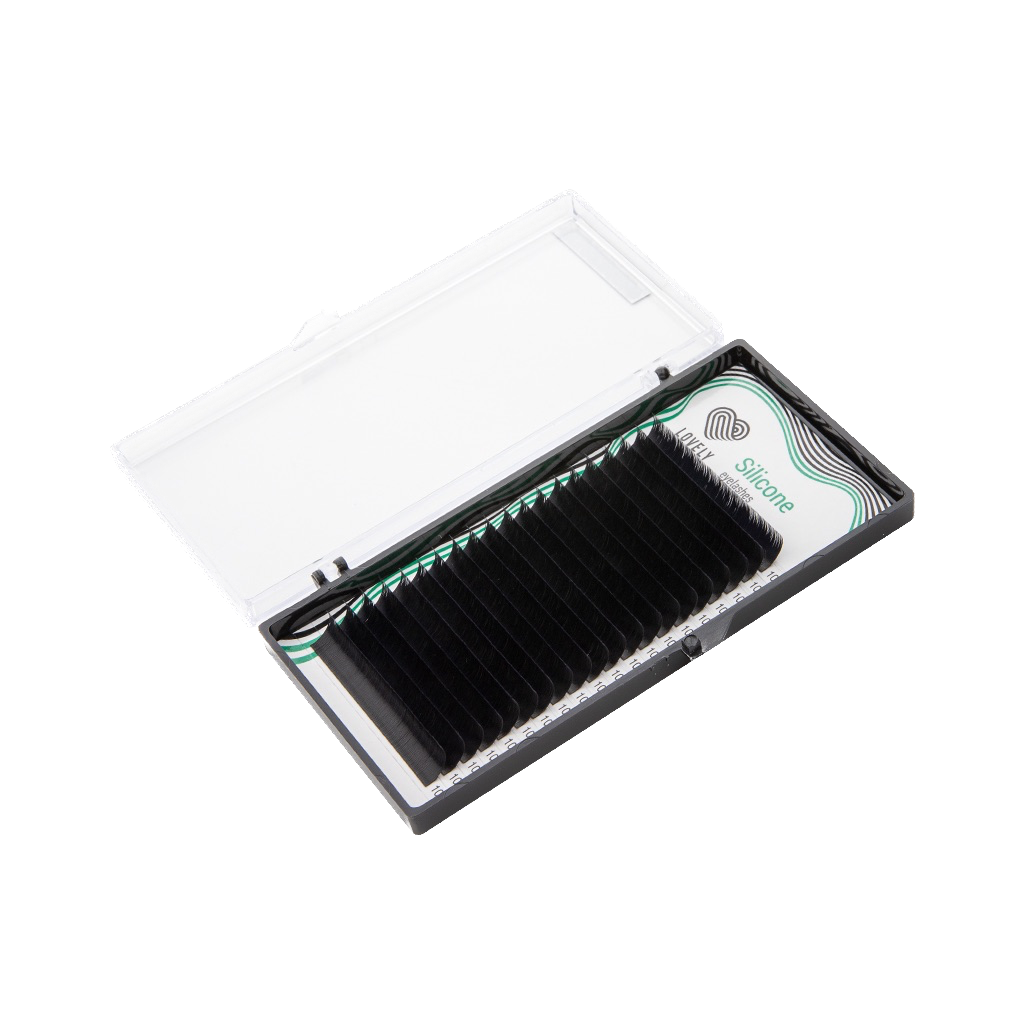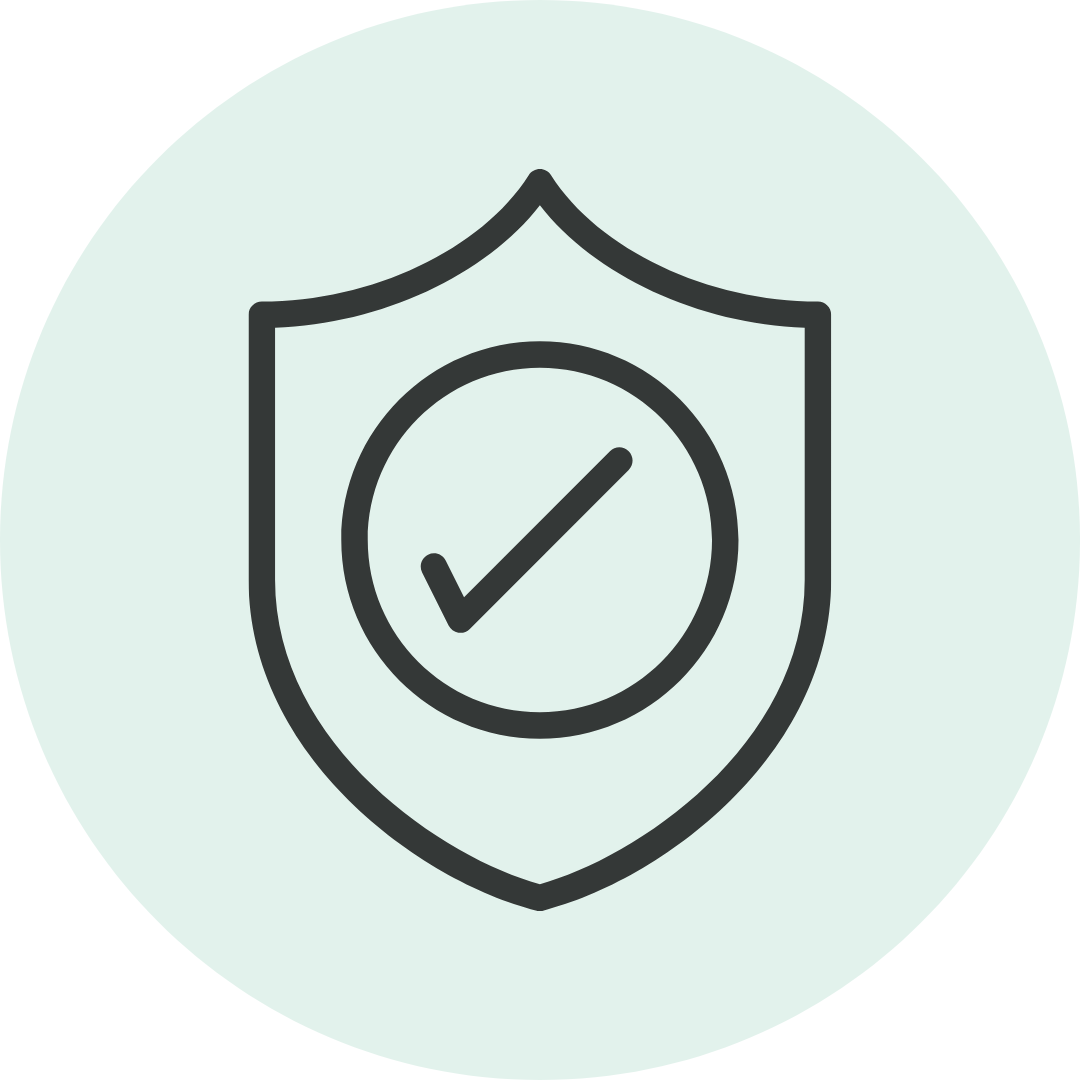 Beim streng kontrollieren Produktionsprozess, werden Paletten, die nicht zu 100% perfekt sind, aussortiert.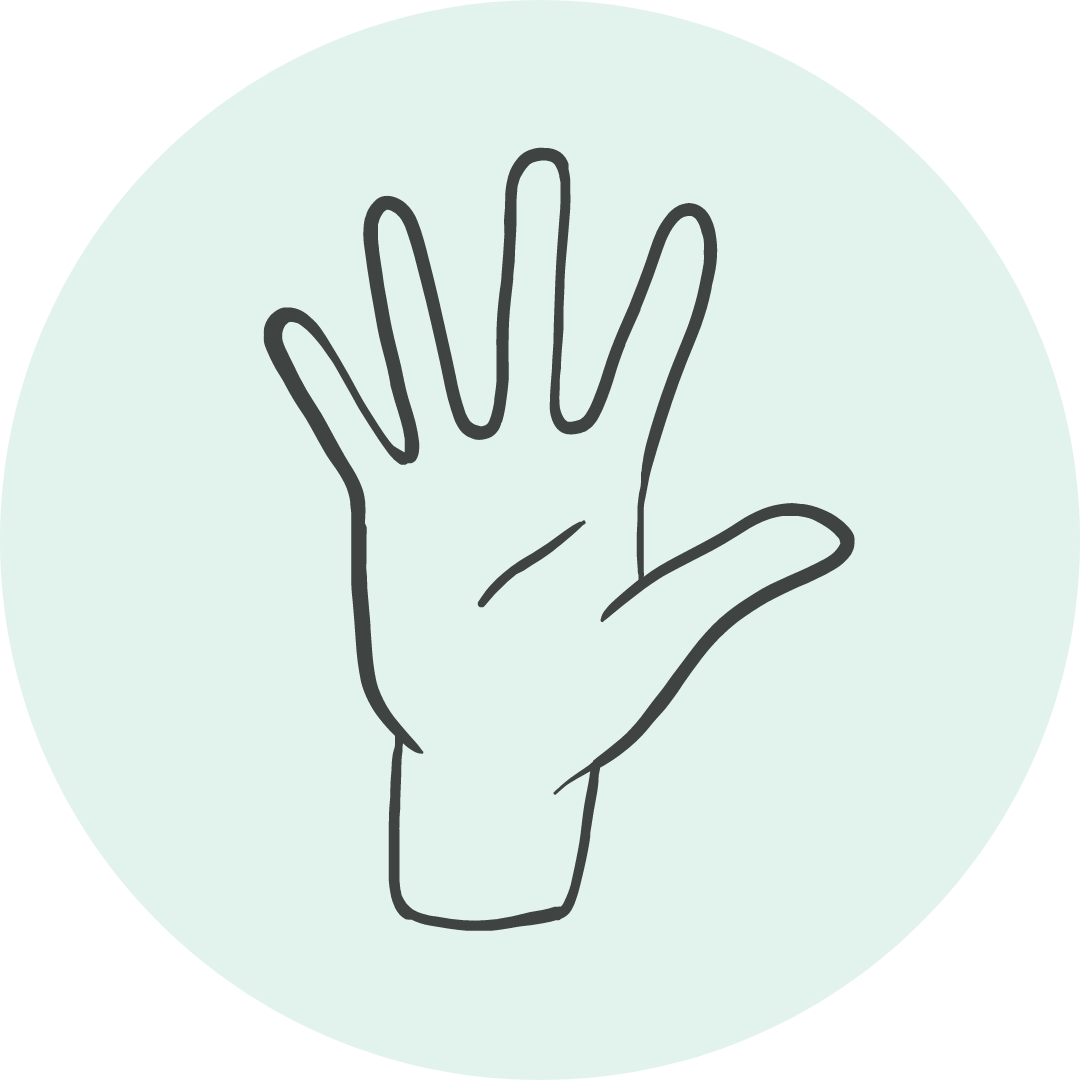 Jeder Reihe in jeder Palette ist von Hand gemacht und weist keine maschinellen Fertigungstoleranzen auf
Step up your lash game now!
3 Reasons To Work With Lovely

Verbessere das Aussehen deiner Arbeiten und erhöhe deine Reichweite

Verbessere deine Kundenzufriedenheit durch bessere Resultate

Arbeite schneller und erhöhe deinen Umsatz
Richtig stolz auf meine Arbeiten
"Mit drei Jahren Erfahrung und mehreren Schulungen sahen meine Wimpern am Ende der Session trotzdem nicht so aus, wie ich es gerne gehabt hätte. Nach dem Umstieg auf Wimpern von Lovely war ich das erste Mal so richtig stolz auf meine Arbeiten"
Helena / Stylistin aus Hannover, 28 Jahre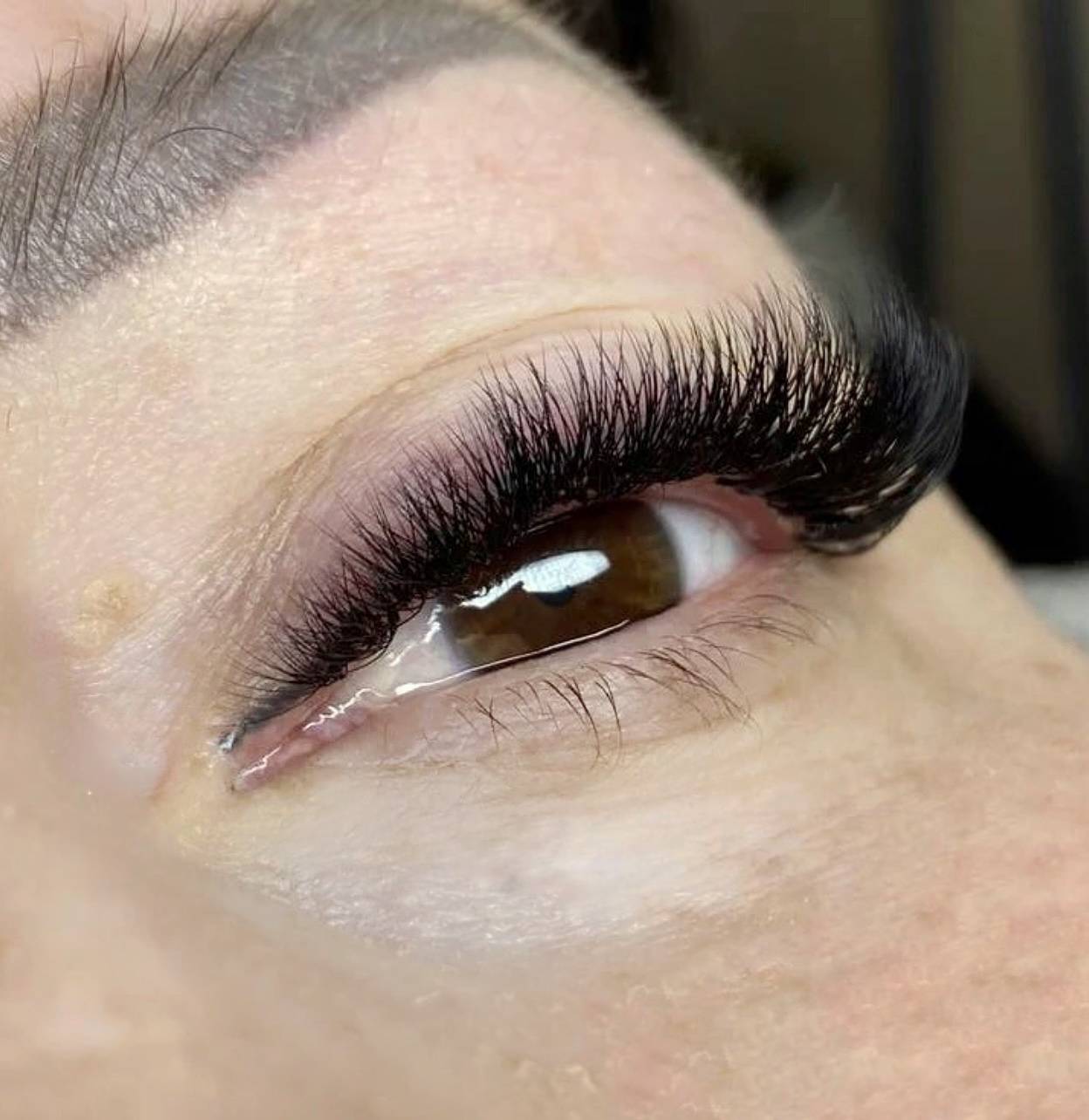 Endlich alle Fächer dieselbe Form
"Endlich haben alle meine Fächer dieselbe Form. Mit den Wimpern von Lovely ist das Arbeiten viel leichter und jetzt sehen die Augen meiner Kunden viel gleichmäßiger aus. Ich rate allen Stylistinnen diese Wimpern einmal auszuprobieren"
Miriam / Stylistin aus Berlin, 23 Jahre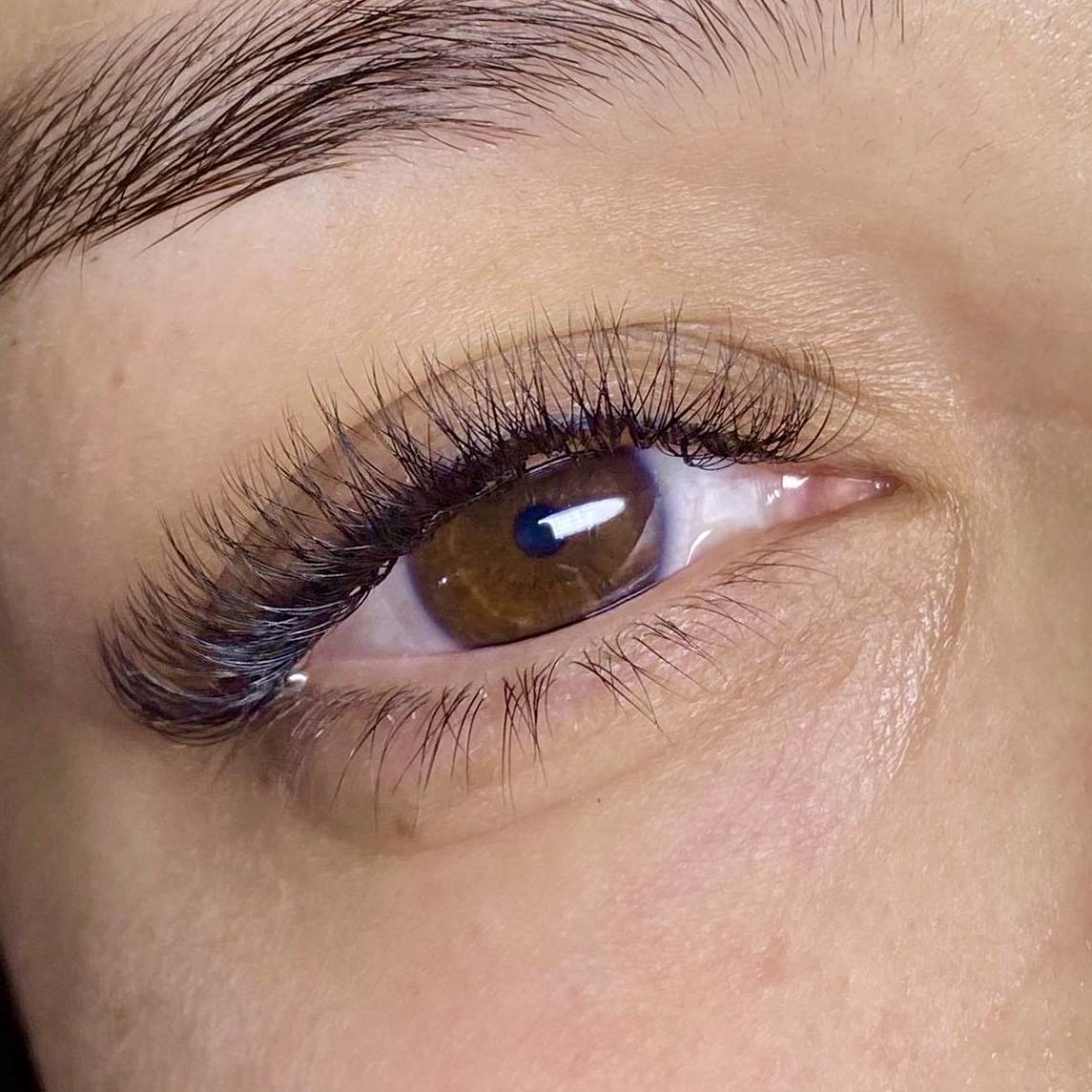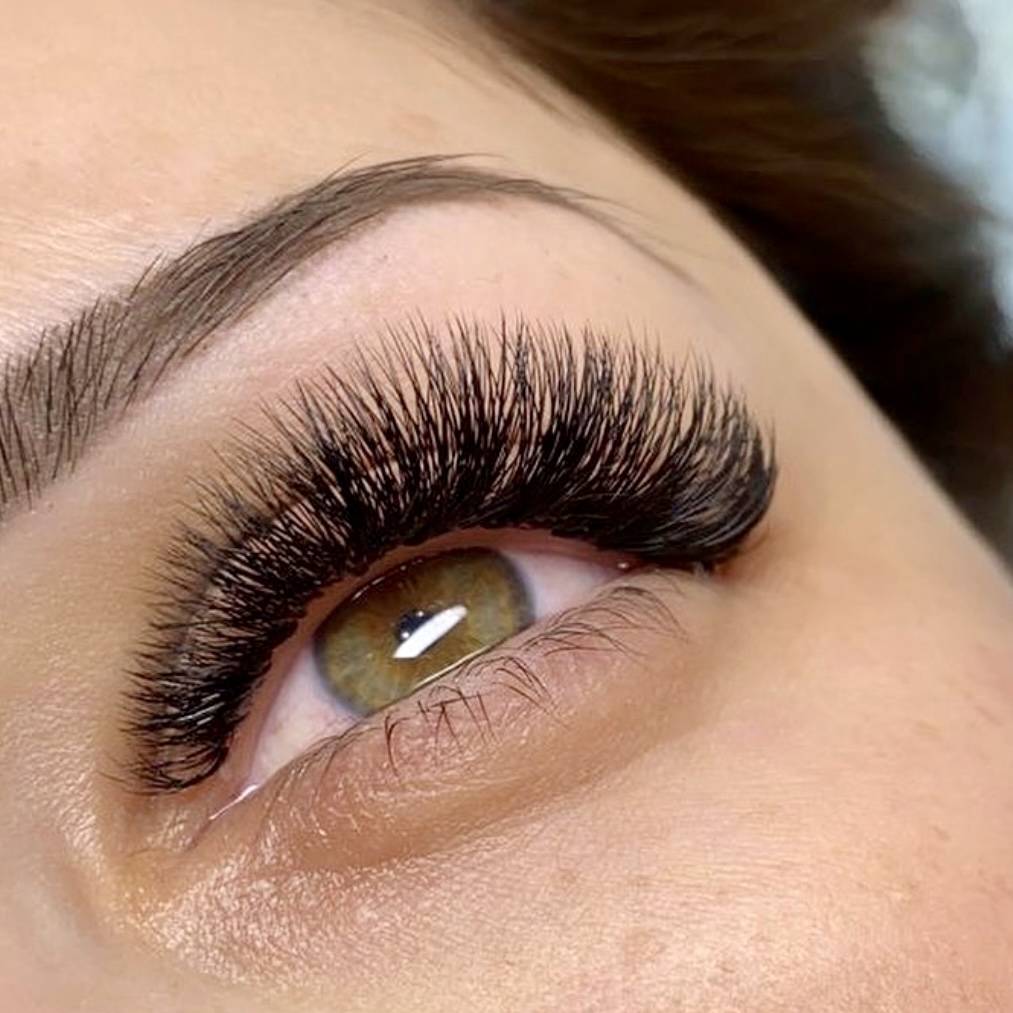 Frequently asked questions
Du hast Fragen? Wir helfen gerne
Wie schnell sind die Wimpern bei mir?
Innerhalb Österreichs beträgt die Lieferzeit meist 1-2 Werktage. Nach Deutschland und in die Schweiz 3-4 Werktage.
Ab wann spare ich mir die Versandkosten?
Ab einem Warenwert von 50€ zahlst du keine Versandkosten innerhalb Österreichs. Ab 100€ verschicken wir kostenlos in alle EU-Länder.
Ich arbeite mit Handtechnik, passen die Wimpern zu mir?
Ja! Silicone von Lovely passen zu jedem Stil und können daher sowohl zu Bandtechnik als auch zur Handtechnik verwendet werden.
Gibt es einen Rabatt für Neukunden?
Ja, bei einer Anmeldung zu unserem Newsletter bekommst du sofort einen Willkommens-Code mit dem zu 10% auf deine Bestellung sparst.
Kann ich die Wimpern zurückschicken wenn ich damit nicht klar komme?
Wir bieten allen Kunden, die Lovely Silicone kaufen, ein uneingeschränktes 30-tägiges Rückgabefenster, wenn Sie aus irgendeinem Grund mit Ihrer Bestellung nicht zufrieden sind. Bitte kontaktiere uns über unser Kontaktformular und teile uns deine Bestellnummer und den Grund mit. Anschließend kannst du uns die Wimpern einfach zurückschicken.