FREE SHIPPING FROM 100€ IN EU
special production process

deep black without blue cast
"I can't say exactly why, but I don't work as quickly with any other lashes as I do with Oko Black."
"Oko Lashes has taken the lash world by storm. Things have been going uphill since their rebranding 4 years ago. Sometimes it's hard to get hold of Oko's products."



Fans can be formed quickly and easily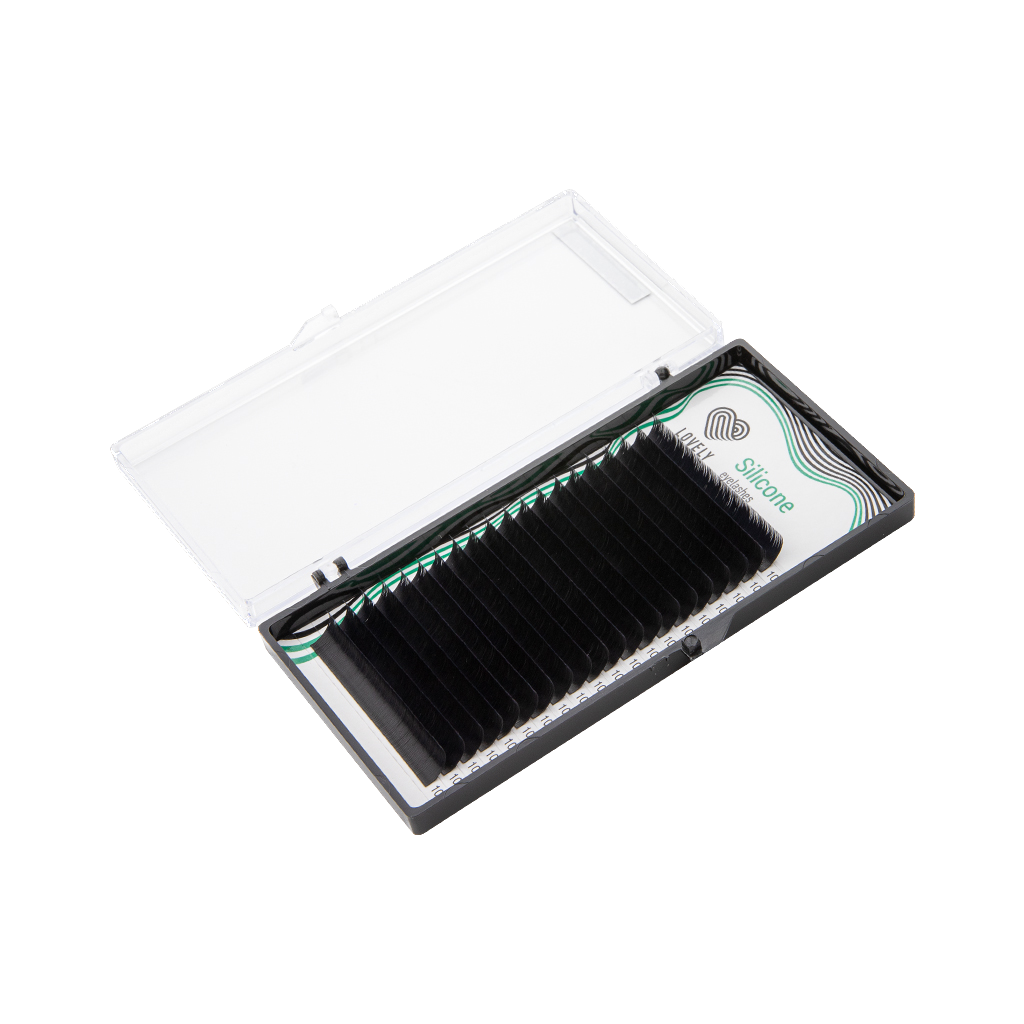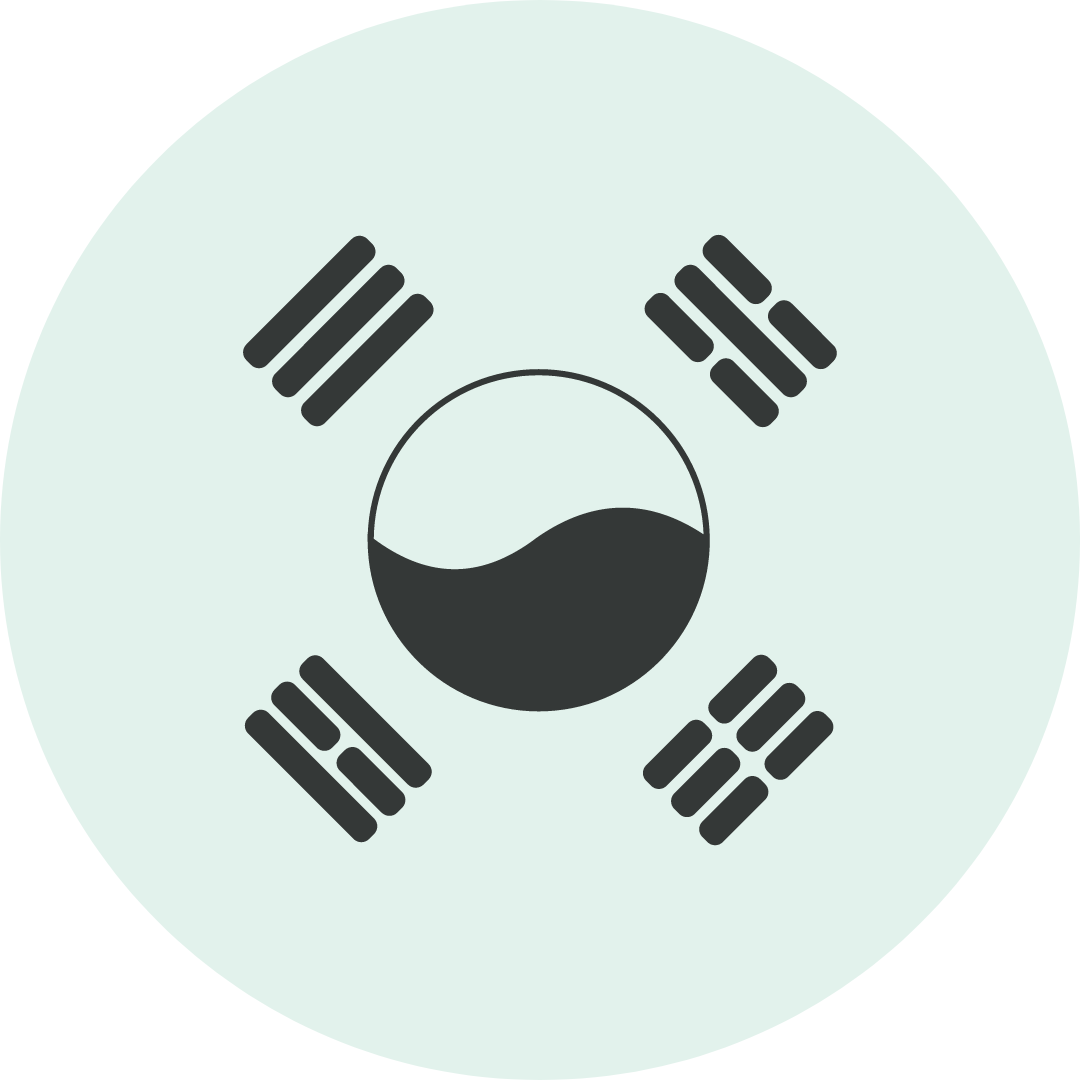 Made in South Korea, where most of the know-how in the manufacture of false eyelashes is found.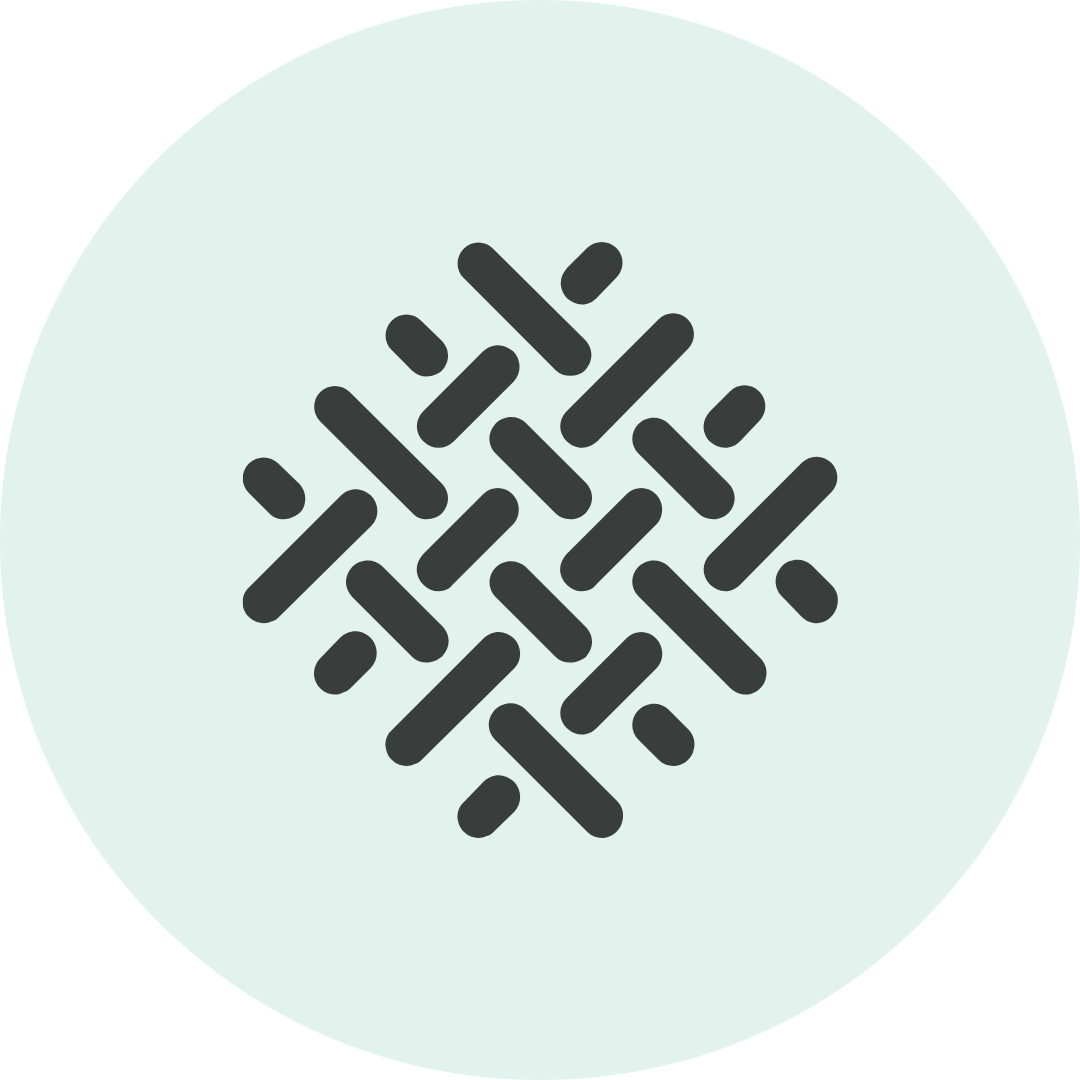 The synthetic fiber PBT is completely free of animal substances and therefore ideal for allergy sufferers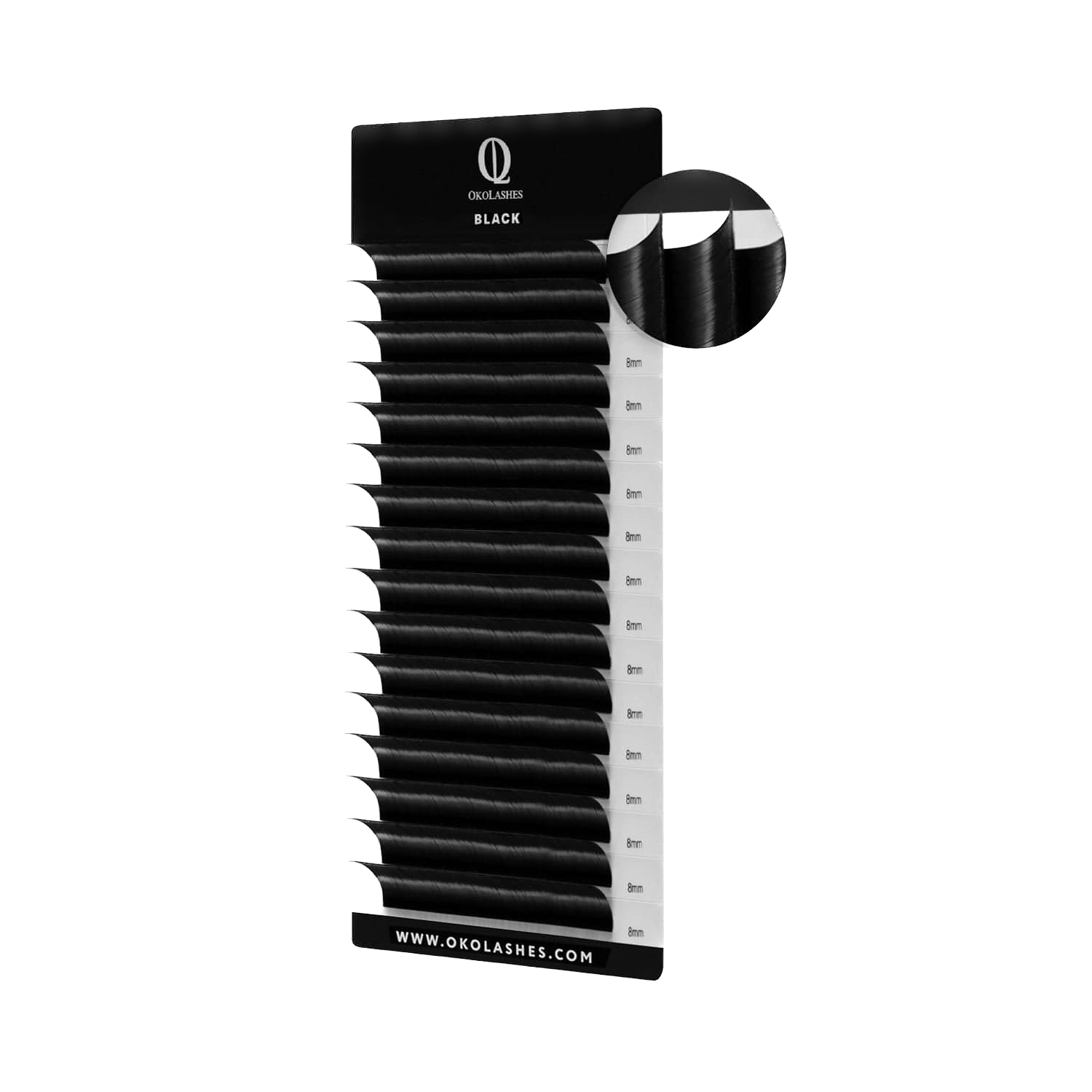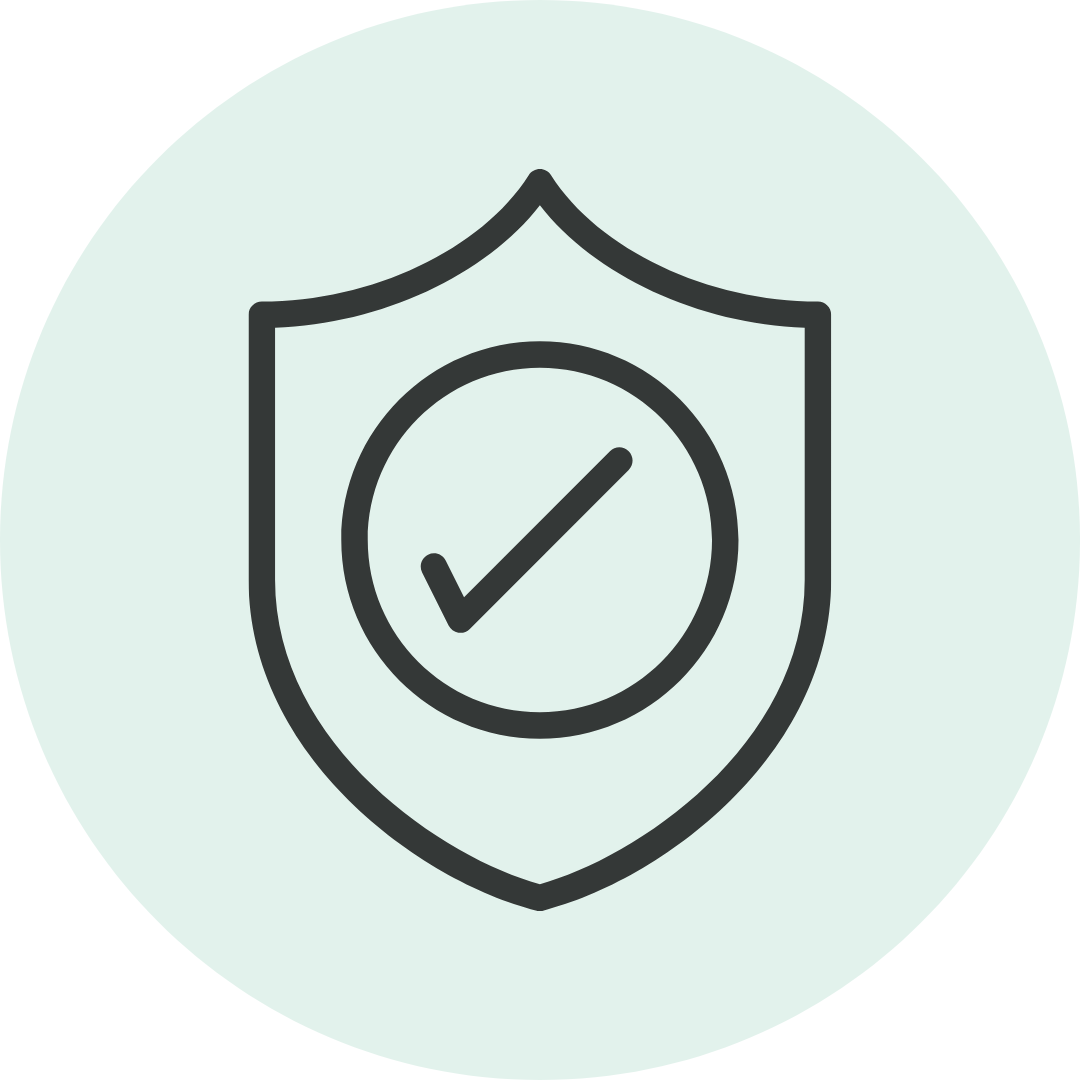 In the strictly controlled production process, pallets that are not 100% perfect are sorted out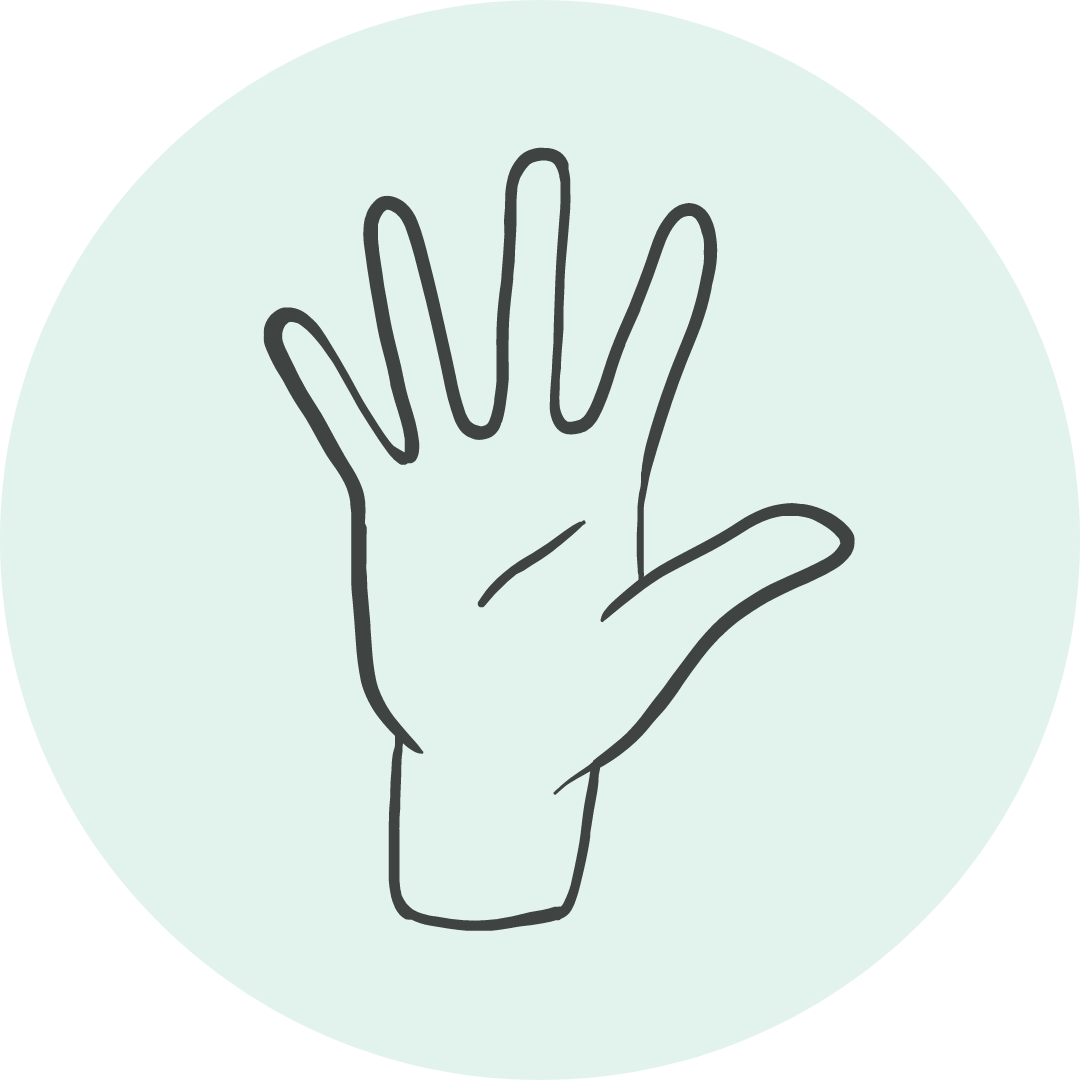 Every row in every pallet is hand made and has therefore no production tolerance
Get ready to be eye-conic with Oko lashes!
Frequently asked questions
You´ve got questions? We´d love to help you!
How fast are my eyelashes?
You can see the estimated delivery times under the menu point "delivery"
When do I save the shipping costs?
From 100€ we ship free of charge to all EU countries.
I work with manual technique, do the eyelashes suit me?
Yes! Lovely silicones go with every style and can therefore be used for both the band technique and the hand technique.
Is there a discount for new customers?
Yes, when you register for our newsletter you will immediately receive a welcome code with which you can save 10% on your order.