Gratis Versand schon ab 50€
Spezielles Herstellungsverfahren

Leicht, elastisch und geschmeidig

Tiefschwarz ohne Blaustich
"Ich kann nicht genau sagen woran es liegt, aber so schnell wie mit Oko Black arbeite ich mit keinen anderen Wimpern"
"Oko Lashes hat die Lash-Welt im Sturm erobert. Seit ihrem rebranding vor 4 Jahren geht es steil bergauf. Manchmal kommt man nur schwer ran an die Produkte von Oko."



Große Auswahl an Curls & Längen
Gleichmäßige Spitzen & Biegungen
Fächer können schnell und leicht geformt werden
keine Rückstände nach dem Entfernen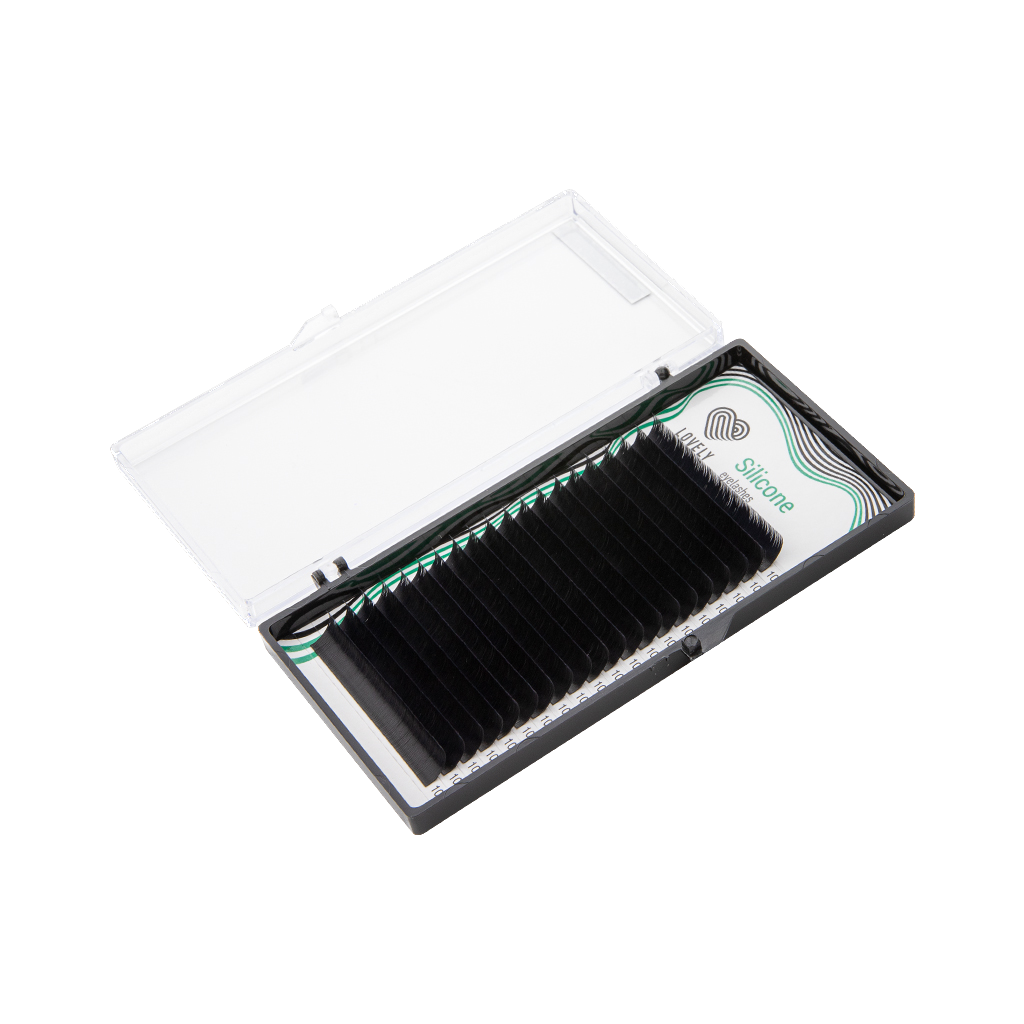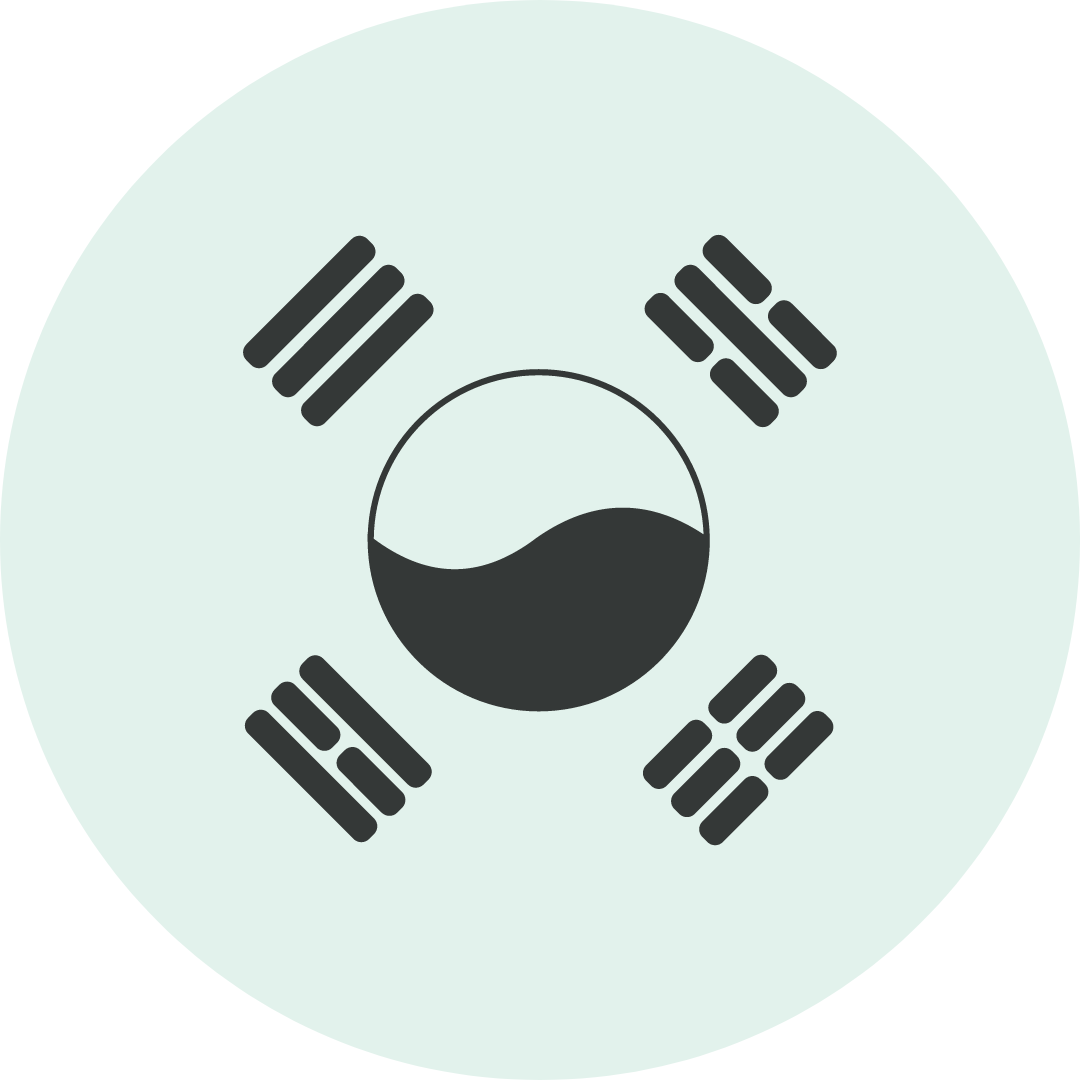 In Süd Korea hergestellt, wo es das meiste Know-How zur Herstellung von Kunstwimpern gibt.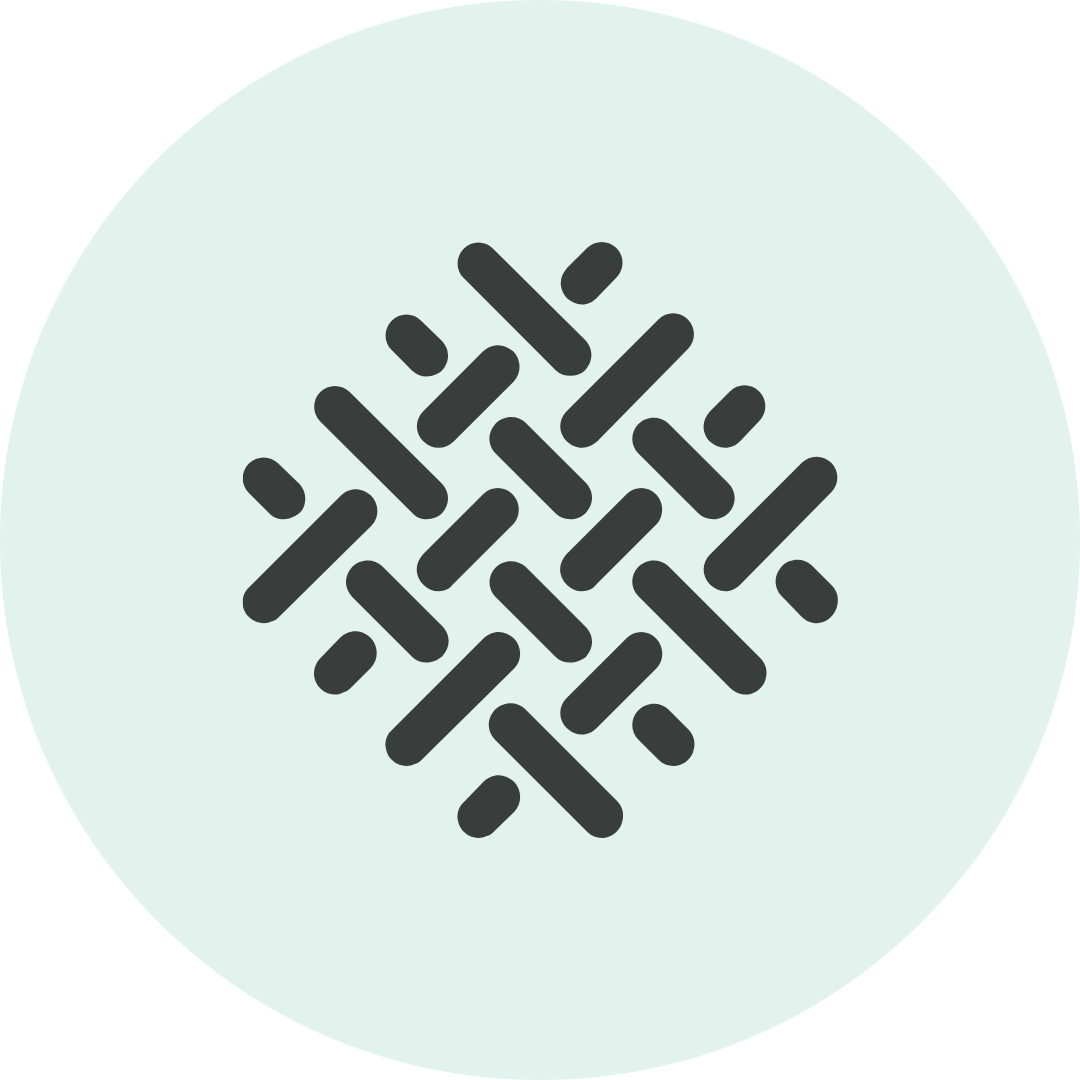 Die Kunstfaser PBT ist völlig frei von tierischen Stoffen und somit für Allergiker bestens geeignet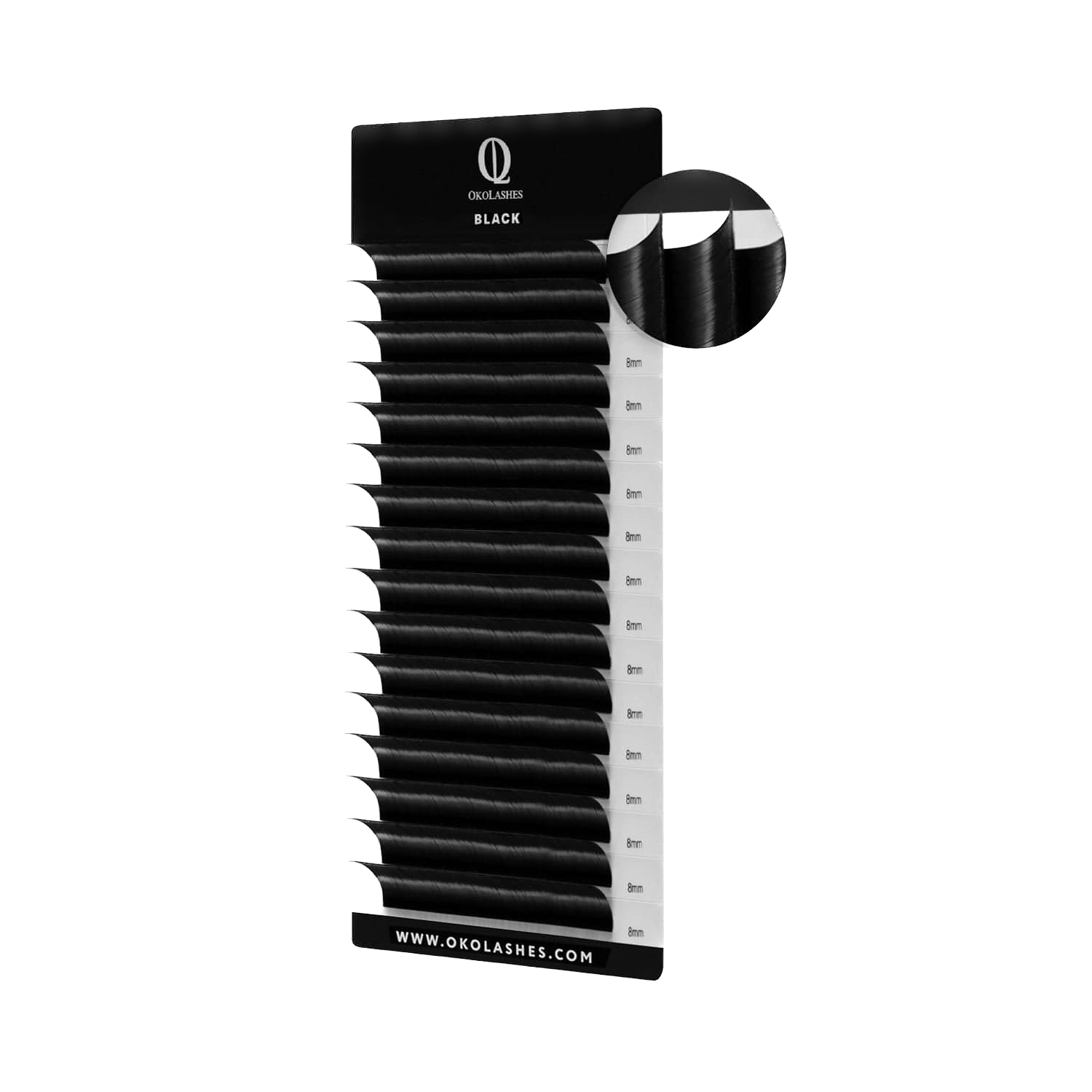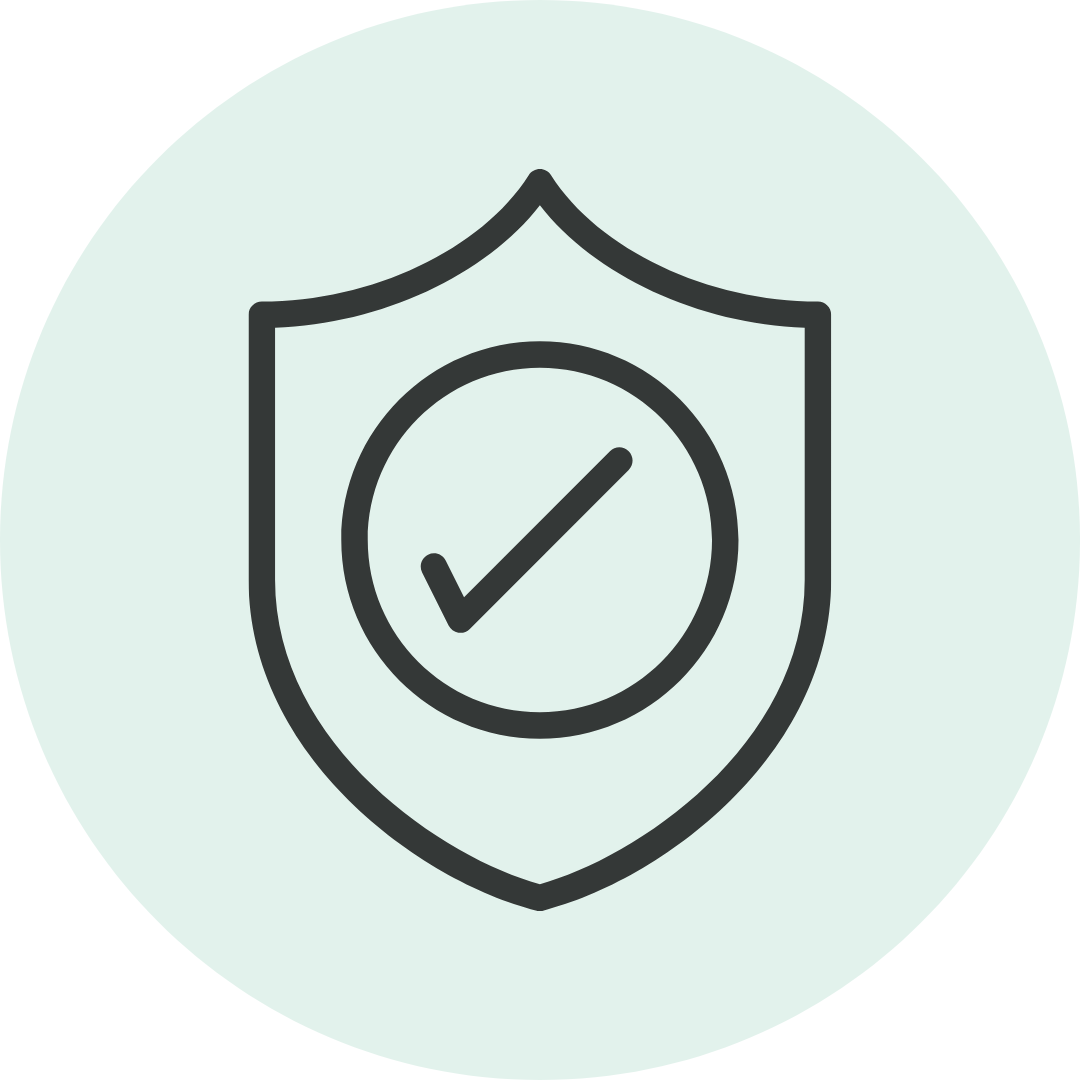 Beim streng kontrollieren Produktionsprozess, werden Paletten, die nicht zu 100% perfekt sind, aussortiert.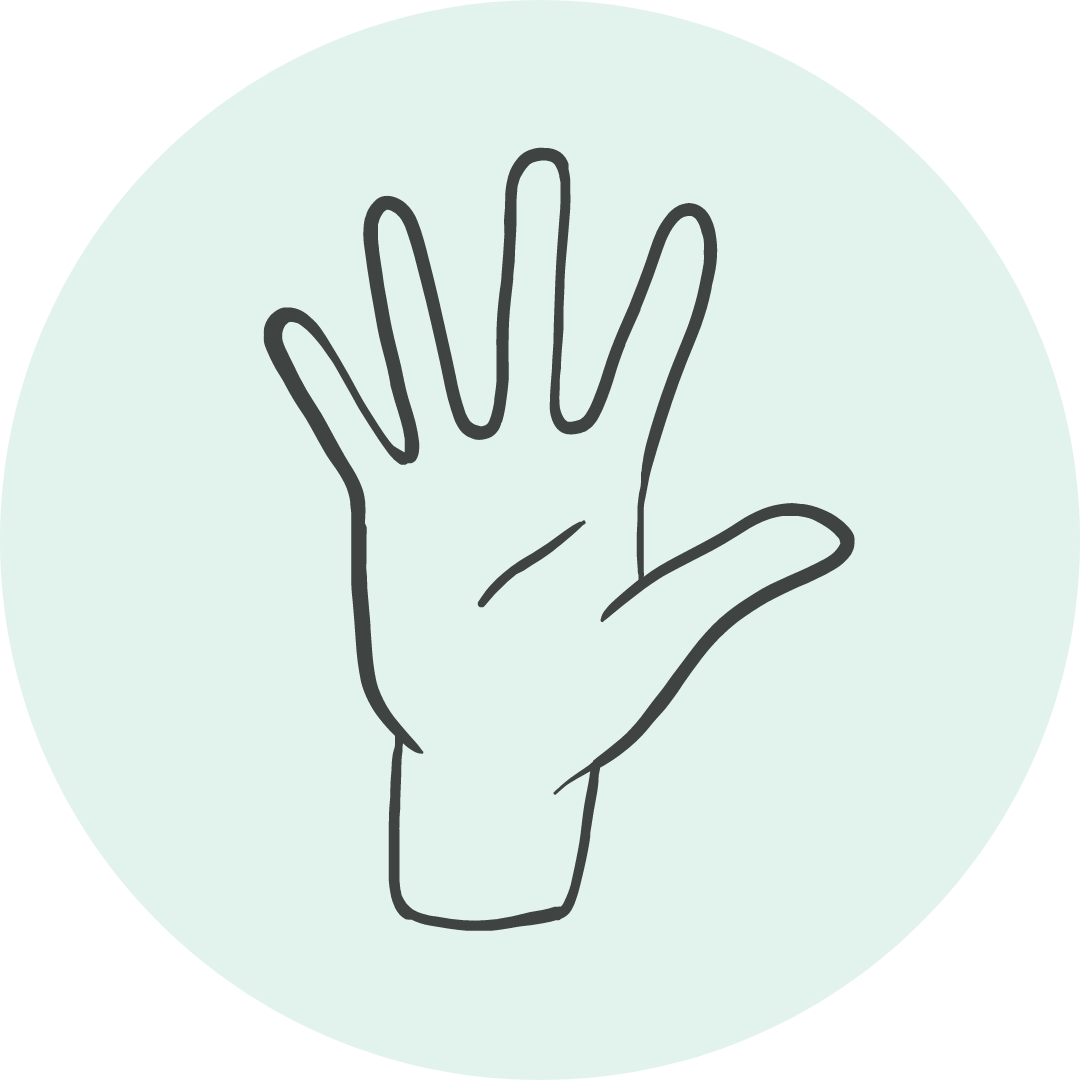 Jeder Reihe in jeder Palette ist von Hand gemacht und weist keine maschinellen Fertigungstoleranzen auf
Get ready to be eye-conic with Oko lashes!
Frequently asked questions
Du hast Fragen? Wir helfen gerne
Wie schnell sind die Wimpern bei mir?
Innerhalb Österreichs beträgt die Lieferzeit meist 1-2 Werktage. Nach Deutschland und in die Schweiz 3-4 Werktage.
Ab wann spare ich mir die Versandkosten?
Ab einem Warenwert von 50€ zahlst du keine Versandkosten innerhalb Österreichs. Ab 100€ verschicken wir kostenlos in alle EU-Länder.
Ich arbeite mit Handtechnik, passen die Wimpern zu mir?
Ja! Silicone von Lovely passen zu jedem Stil und können daher sowohl zu Bandtechnik als auch zur Handtechnik verwendet werden.
Gibt es einen Rabatt für Neukunden?
Ja, bei einer Anmeldung zu unserem Newsletter bekommst du sofort einen Willkommens-Code mit dem zu 10% auf deine Bestellung sparst.